Christoph Bamberg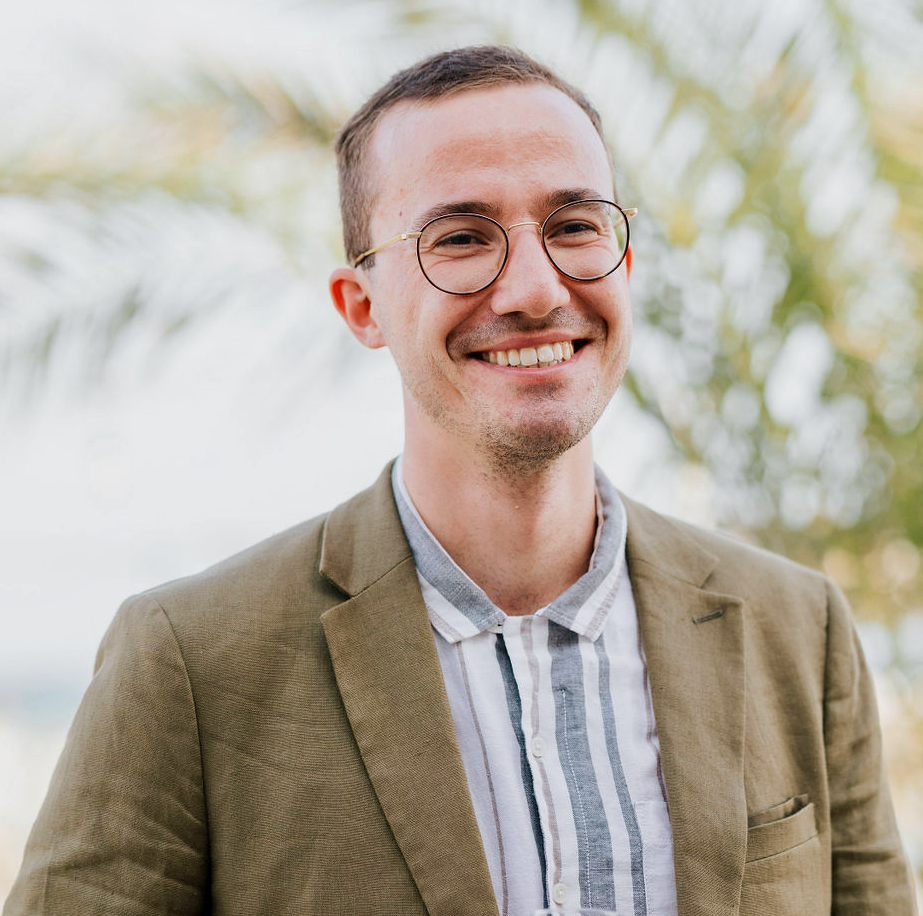 Greetings and welcome to my webpage, I'm Christoph.
You can find an overview of my skills and experience here.
Please refer to my CV for details.
Experience
Scientific programming using Python and R.
Analysis of behavioural data, EEG data and various physiological measures.
Some teaching (e.g. as a tutor for logic and scientific methods)
Skills
Python: anything from programming experiments over data analysis to text-parsing, mostly using functional programming
R: preferrably Bayesian statistics
Hobbies
Playing Jazz guitar, organising jam-sessions
Hiking along the rivers of Germany and mountains of Austria
Improving my freestyle swimming technique
Publications
Below you can find a selection of my scientific publications and presentations.
Preregistrations of current projects
Presentations
Poster: Cognitive Performance is not Worse When Fasted: A Preregistered Meta-Analysis. SAMBA, Salzburg 2022. Received Poster Prize.
Poster: A Meta-Analysis of the Effects of Temporary Calorie Restriction on Cognitive Performance. Mind Brain Body Symposium 2022. Received Poster Prize.
Talk: Developmental trajectories of flexible feedback processing and probabilistic reversal learning from late childhood to adulthood. TeaP 2021.
Poster: Fasting and nutrition affect the Loudness Dependence of Acoustic Evoked Potentials. Live MEEG 2020.
Talk: Trust is disrupted by physical needs and is payed when it seems worth it. 16th annual conference of the Italian Association for Cognitive Science AISC, Rome, 2019